Uncharted Learning National Summit: Uniting Our Communities
For the first time, Uncharted Learning is bringing together our communities of educators and professionals - INCubatoredu, MobileMakersEdu, and mxINCedu - for one professional development event focused on entrepreneurship, app development, industry connections, and innovative instruction.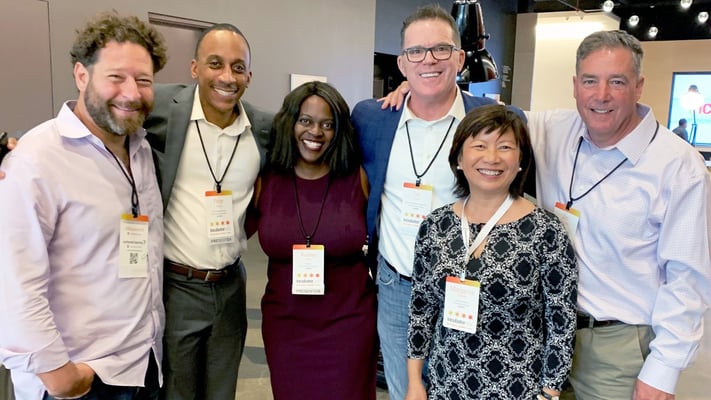 2019 KEYNOTE
Students as Global Entrepreneurs...Teach Children to Invent Jobs, Not Find Them
Yong Zhao, Professor, Author Speaker
Yong Zhao is a Foundation Distinguished Professor in the School of Education at the University of Kansas. To succeed in this ever-changing world, students need to be able to think like entrepreneurs: resourceful, flexible, creative, and global. Learn how to cultivate independent thinkers who are willing and able to use their learning differently to create jobs and contribute positively to the globalized society.
2020 Keynote Speaker to be announced Spring 2020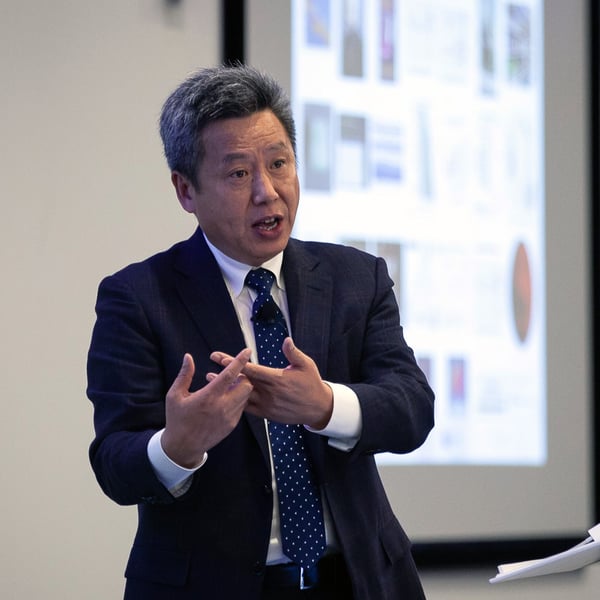 Lead a Conversation, Submit a Session Proposal
Share your experience with the Uncharted Learning community by presenting a session at the National Summit.
Examples of session topics include:
Teaching Coaches to Teach
Pivoting & Iterating Through Different Ideas in a Year
Student Enrollment: The Excitement and Challenge of Launching INCubatoredu in Many Schools in One District
SPOTLIGHT SESSION
Don't Subvert Your Introverts: Creating a Class Where Quiet Entrepreneurs Can Thrive
Tom Yorton, Shyne Advisors, LLC
INCubatoredu is a class where 'scrappy C' students can thrive, but how welcoming is it for quiet students, the introverts who comprise 30-50% of our population? How does the pace and space of your class affect quieter students/ How do course design and classroom vibe play to their preferences?
More Session Information available Spring 2020
Sponsorship opportunities available to reach this engaged audience of educators committed to innovation
Your sponsorship will enhance the educator, volunteer, and student experience at the National Summit and beyond. Some of the sponsorship opportunities available are listed here and we are happy to discuss other ideas and options for sponsorship with you.