Professional Development Event for Teachers - Join this Dynamic Community of Educators
The Uncharted Learning National Summit is summer learning event for innovative educators, school leaders, community entrepreneurs, and industry experts to come together and develop their content skills and knowledge to support students in building a business or an app. Attendees investigate and discuss the processes and behaviors associated with entrepreneurial success, collaborate on instructional strategies and assessment tools to develop and measure student growth, and share best practices for developing meaningful and impactful relationships between students and volunteers.
Accommodations
Book early to get the best room rate.
The Kimpton Gray Hotel Chicago is right in the center of the action just blocks from Michigan Avenue and the West Loop, and offers easy accessibility to and from Convene, the Summit 2020 Event space. We're offering a custom link to reserve rooms online within the Uncharted Learning block. Special rate: $209 per night. See the location of the hotel on this map.
If you'd prefer to call directly for reservations, please call Kimpton Reservations at (877) 771-7031, and mention the Uncharted Learning block of rooms.
Deadline for taking advantage of this block of rooms is June 19, 2020.
Comprehensive Training & Experience with Curriculum
Experience A Dynamic Learning Community
Collaborate and Develop Your Educator Network
Hear from Education Thought-Leaders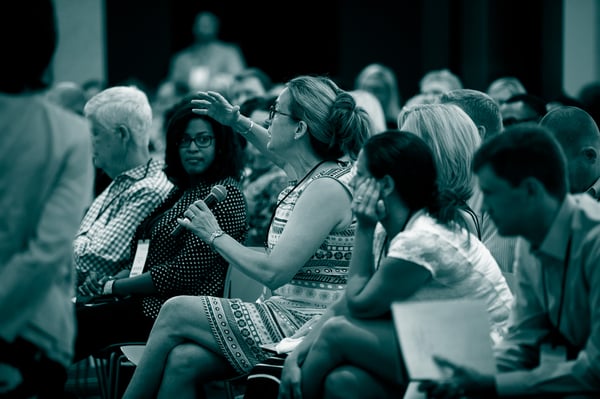 Ignite Your Passion for Teaching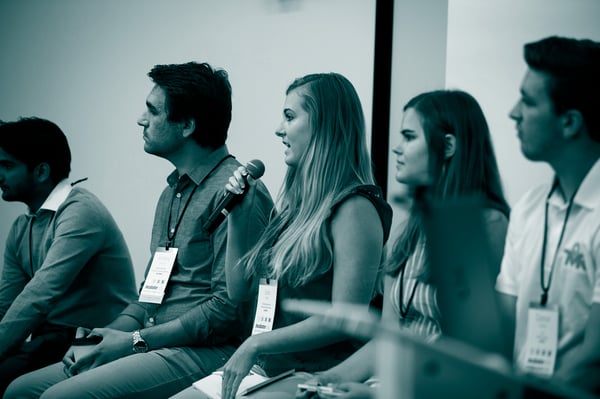 Student Success Stories - First Hand
The Uncharted Learning Pathway
Imagine your students as problem solvers, active learners, and fully engaged in rigorous work that they are driving. We help schools and districts make that a reality by providing a suite of entrepreneurship courses that can integrate into your curricular offering beginning in elementary through high school. Create a CTE pathway, level up a current course progression, reinvigorate business education, social studies or STEM - it's flexible. Uncharted Learning's approach to education empowers students, ignites a new flame for educators, and engages entire communities.
0
Number of student entrepreneurs who have developed businesses
0
Number of districts in the U.S. that have implemented Uncharted Learning programs in their schools (plus Japan + Mexico)
0
Number of apps students have developed in iOS
0
Number of teachers currently leading Uncharted Learning programs in schools
0
Number of students enrolled in 2019-20
0
Number of volunteer hours that community members and business leaders have spent with Uncharted Learning students
Enjoy Chicago
Chicago has been home to the professional development Summits since 2014. It's central to member schools who join from each coast and a vibrant, diverse and dynamic city - and the perfect environment for this Event. We hope you can take some time to enjoy Illinois and Chicago on your own.