Engage Your
Students Through
Entrepreneurship
Entrepreneurial Curriculum for Your School
The jobs of the future are unknown, so it's more important than ever to teach students the critical skills and behaviors of entrepreneurs. We provide schools with comprehensive curriculum, teacher training, and support services to help students develop adaptable, real-world skills.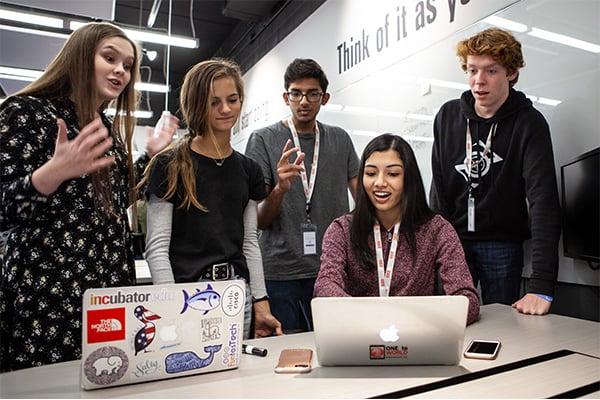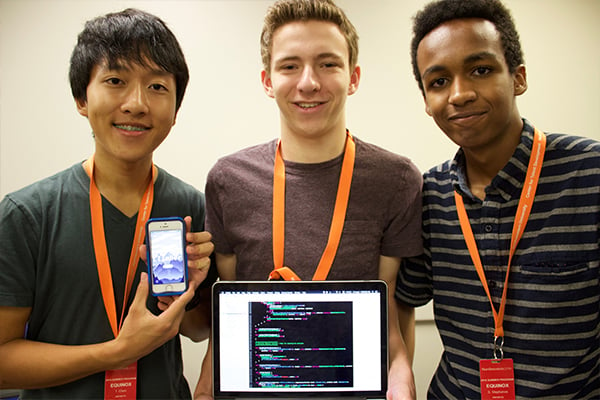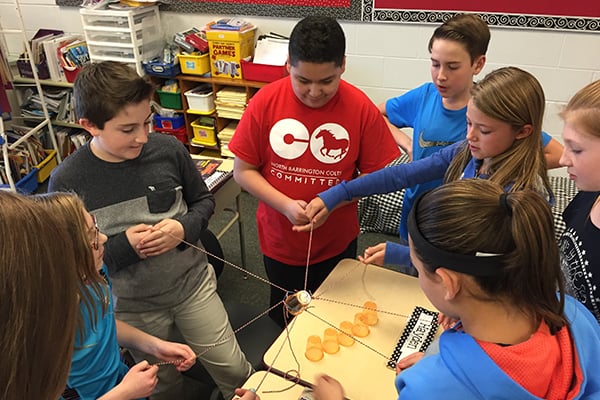 What We Offer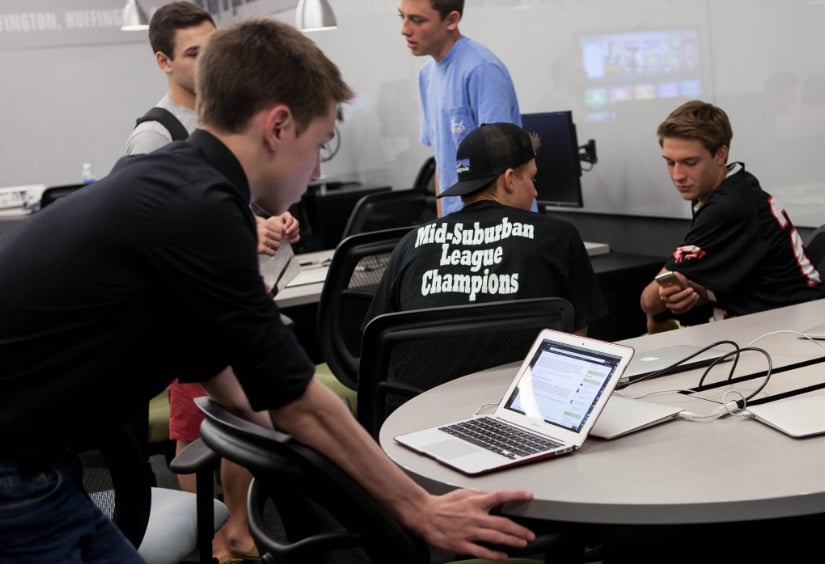 Rigorous Curriculum
Real-world, experiential, and purpose-driven learning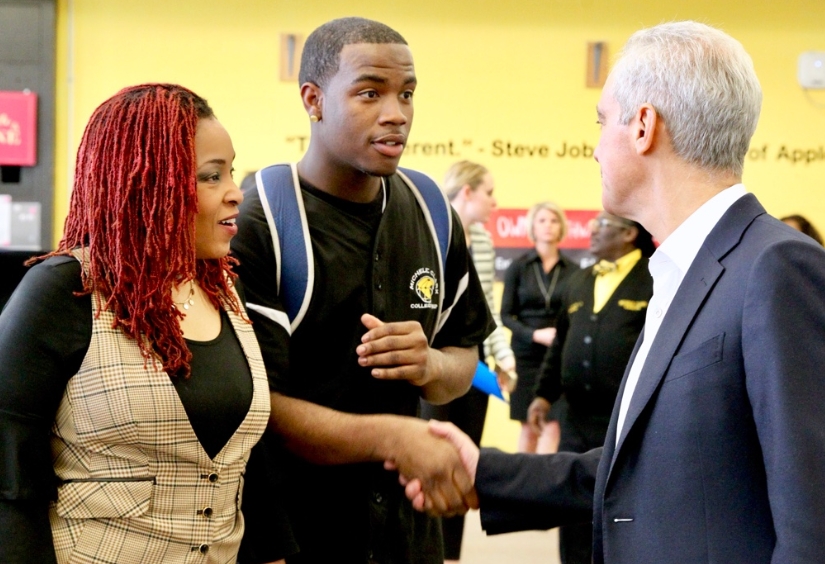 Professional Development
Motivating, cohort-based, transferable skills & Support for program adoption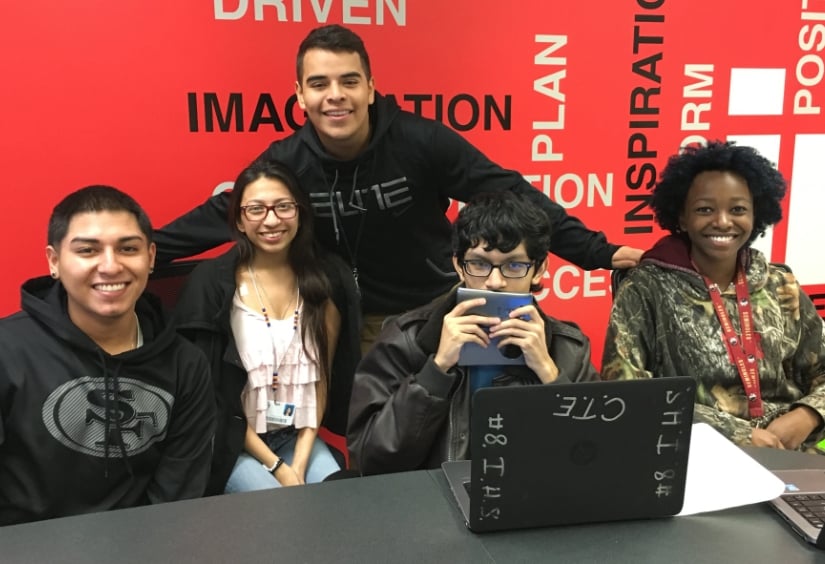 Comprehensive Resources
A toolkit to support teachers, ignite interest and involve your community
How to Bring Entrepreneurship to Your School
Get a Curriculum Preview
Take a personalized look at our full curriculum and resource toolkit
Talk with Our Team
Share your school or district needs & goals for your students
Launch at Your School
Our team coaches adoption & provides robust training for educators
Growth and Support
You're surrounded by a like-minded community & resources to develop your entrepreneurial mindset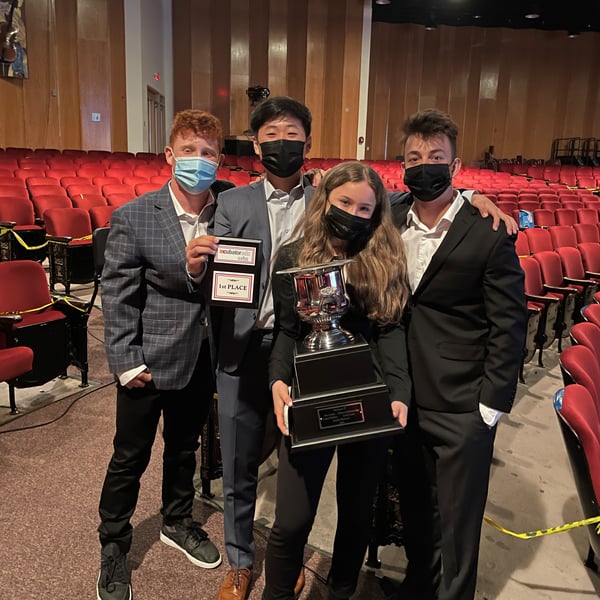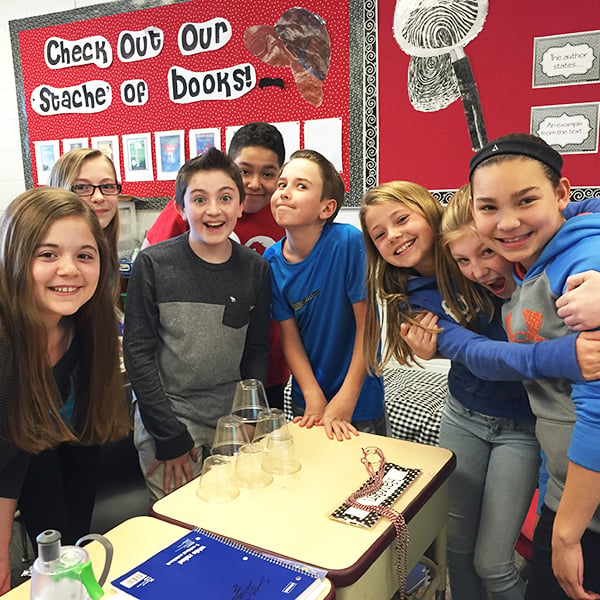 "My app, DIALOG, combines everything I need into one app - as a diabetic...to manage my life."
A Hersey High School student learned to code, and used this skill to tackle a challenge he faces daily. DIALOG is all you need in one app for diabetics - a database and a calculator and a sugar log - all tools needed to manage a healthy lifestyle (when eating out at restaurants) for type 1 and 2 diabetics. The iOS mobile app he created is now offered on the App Store for others to access.
John D.,

Hersey High School, Arlington Heights, IL