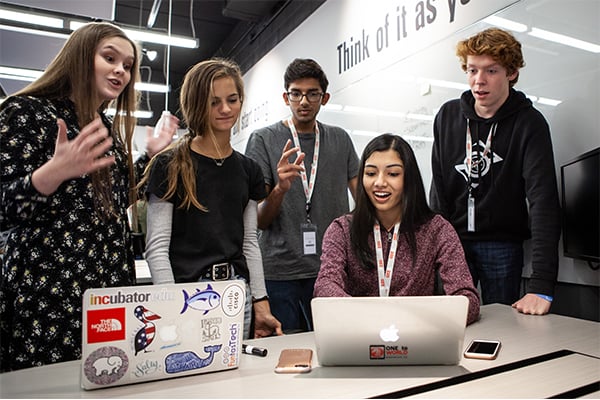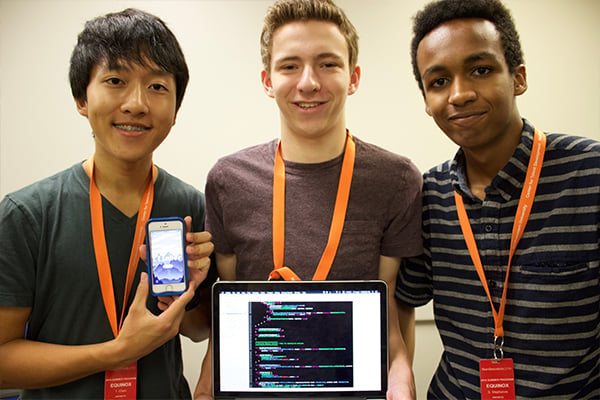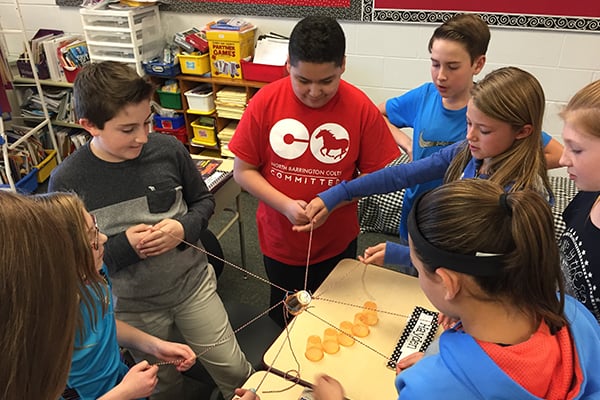 Why Entrepreneurship?
The jobs of our future are unknown, and therefore it's more important than ever to nurture and teach students critical skills and behaviors of entrepreneurs: creativity, opportunity recognition, self-motivation, adaptability. Entrepreneurs are opportunistic collaborators who learn from experimentation and failure along the way.
Integrating entrepreneurship education with academic and CTE (Career Technical Education) curriculum can help students develop these skills by providing relevance and application.
Students learn how to:
Collaborate with a team
Apply the cycle of experimentation to find solutions to complex problems
Speak confidently and persuasively
Leverage curiosity and creativity to drive solutions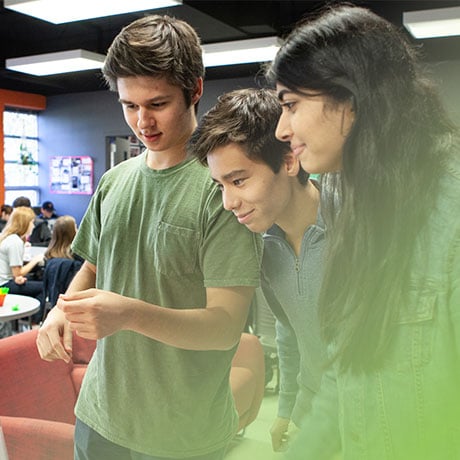 Educators and Administrators
Uncharted Learning programs empower students to scaffold their knowledge from traditional education areas such as math, science, reading, social studies, and language arts to hands-on, purpose-driven learning opportunities. Students are encouraged to try, fail, learn and try again.
The result? An educational experience that ignites confidence and instills valuable life skills. Our programs offer a comprehensive mix of resources: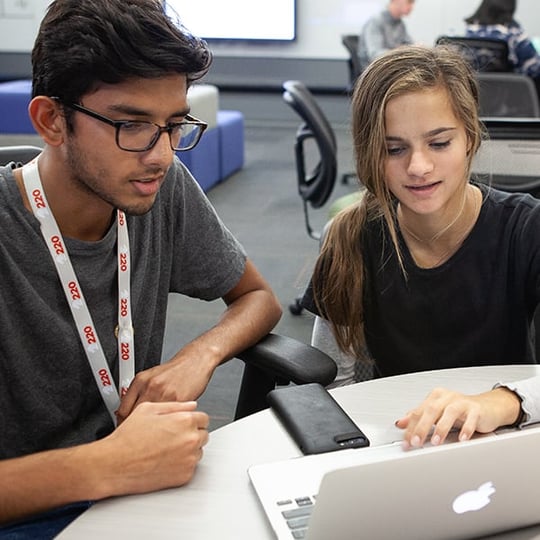 Rigorous Curriculum
Real-world, experiential & purpose-driven. Supports in-class or distance learning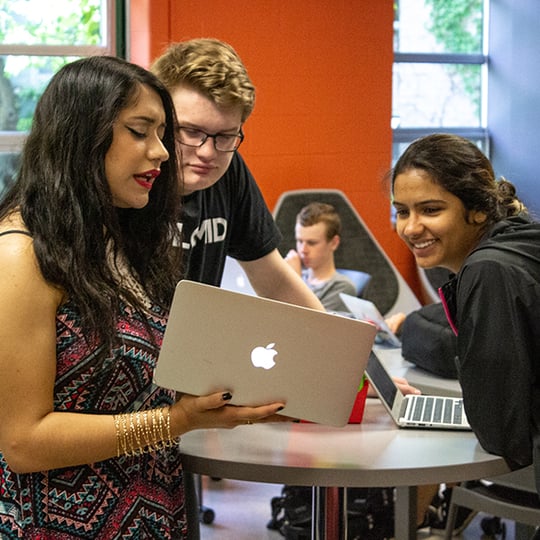 Professional Development
Cohort-based, transferable skills, program adoption coaching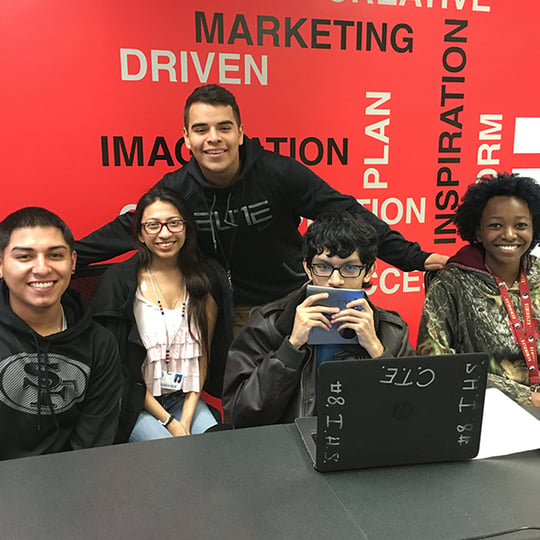 Comprehensive Resources
Toolkit to support teachers; ignite and involve your community
Elementary
Designed to be a hands-on, engaging entrepreneurial option for a specials rotation or embedded in social studies or STEM program. Best suited for 4th and 5th grades.
Middle
Geared to be offered as an experiential semester elective or integrated into an exploratory wheel. Best suited for 6th, 7th or 8th grades.
High School
Suite of courses designed to provide a flexible, focused, rigorous entrepreneurial experience in high school. Create a robust entrepreneurship CTE pathway, or blend with other curricular options as a one-year exploratory or multi-year progression.
Fits many models and scenarios: traditional, entrepreneurial focus, capstone course, CTE
How to Get Entrepreneurship in Your Schools
Get a Curriculum Preview
Take a personalized look at the full curriculum and resource toolkit.
Talk with Our Team
Share your school or district needs & goals for your students.
Launch at Your School
Our team coaches adoption & provides robust training for educators.
Growth & Support
You're surrounded by a like-minded community & resources to develop your entrepreneurial mindset.