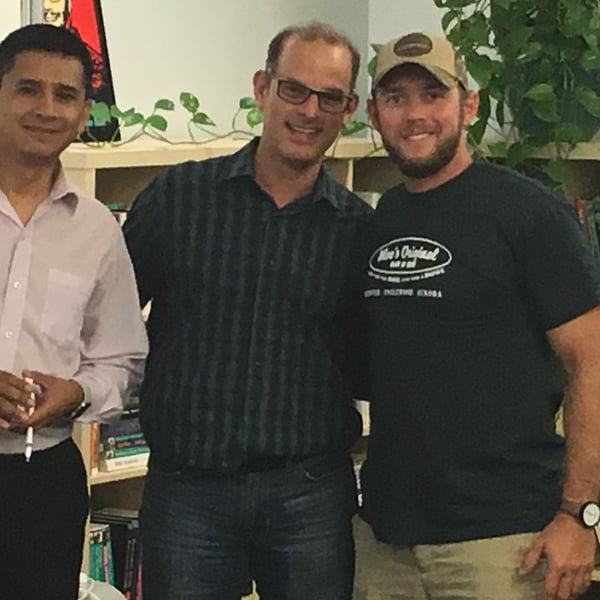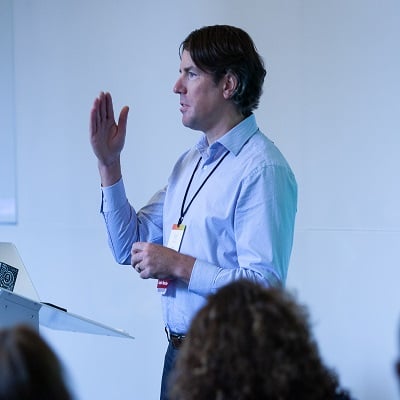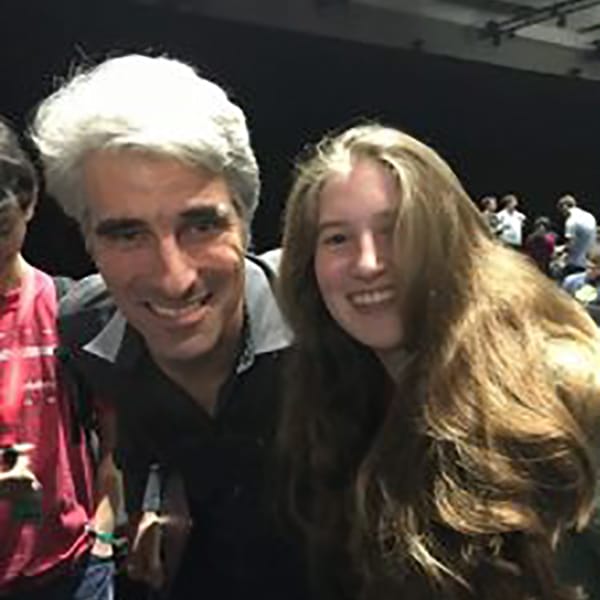 "I learned to love making mobile apps. I knew that iOS programming could be my avenue for affecting the world."
Gabby E.,

MobileMakersEdu Bootcamp Student
Gaby, a MobileMakersEdu bootcamp student was invited to WWDC on scholarship - one of 350 out of the 6000+ who submitted. "Apple's WWDC 17 was one of the best experiences of my life. I made new app-developing friends from the US, Canada, Australia, Switzerland, India, Vietnam, Ireland, and all over the world. So many opportunities opened up for me."