Districts get a jump start into entrepreneurship
This grant supports entrepreneurship education that sets up students for Certiport ESB certification.
This grant
is part of the Florida Department of Education's Entrepreneurial Education and Training (EET) program.
Uncharted Learning is partnering with the Florida Department of Education (DOE) and the Florida Association of Career and Technical Education (FACTE) to bring engaging entrepreneurship education to more students.
Partnership Details
We can support you with high-impact entrepreneurship programming for your school to satisfy the grant — engaging educator training, and robust curriculum.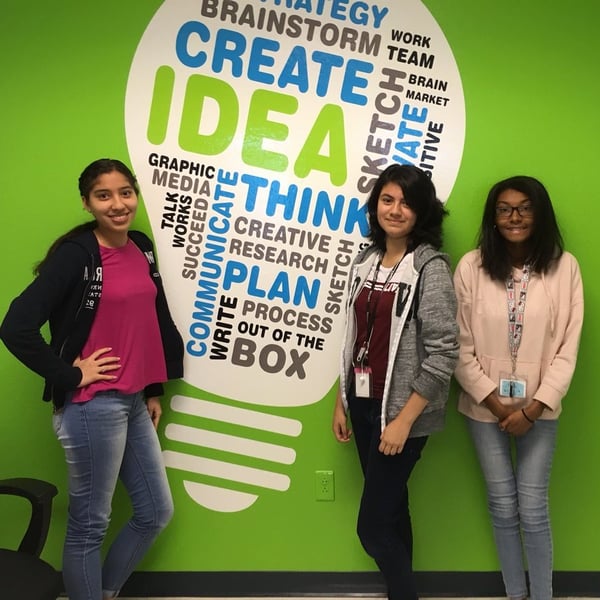 Florida Districts Embracing Uncharted Learning Programs Now:
Collier, Manatee, Osceola, Lake, Pasco, St. John's
Check out all Uncharted Learning member schools & districts, nationwide.